SEGA kündigen den Titel «Binary Domain» an, einen neuen teambasierten Shooter von Toshihiro Nagoshi, dem Schöpfer einiger der bekanntesten Videospielserien von SEGA, darunter die preisgekrönte Yakuza-Reihe.
«Binary Domain» wirft die Spieler mitten in die Schlacht ums Überleben der Menschheit – in ein von Robotern überlaufenes Tokio des Jahres 2080. Sie kämpfen sich dabei durch die verlassenen unteren Ebenen der Stadt und kontrollieren eine internationale Friedenstruppe, die schon bald ihre Entscheidungen und ihr Umfeld in Frage stellt: werden die Roboter immer menschlicher oder die Menschen immer mehr wie Maschinen?

Ich wollte einen dramatischen und explosiven SciFi-Shooter schaffen. Wenn man Science Fiction hört, denkt man vielleicht an kalte, sterile Umgebungen, aber bei «Binary Domain» wollte ich diese mit der existenziellen menschlichen Tragödie kombinieren. Das Schlüsselwort bei diesem Projekt ist das 'Leben'. Ich wollte etwas schaffen, das sowohl vom japanischen als auch vom westlichen Markt akzeptiert wird, und mit dem fundamentalen Thema 'Leben' setzt sich jeder auseinander – wobei dessen volles Ausmass äusserst komplex und nur schwer zu begreifen ist,
so Toshihiro Nagoshi.
«Binary Domain» zentrales Thema ist gleichzeitig auch der Schlüssel zur Entwicklung eines innovativen KI-Systems. Die sehr fortschrittliche KI lässt das Schlachtfeld zu einem eindringlichen Erlebnis werden: die Spieler müssen ihre Aktionen strategisch genauer denn je planen, um in den feindlichen Umgebungen erfolgreich agieren zu können.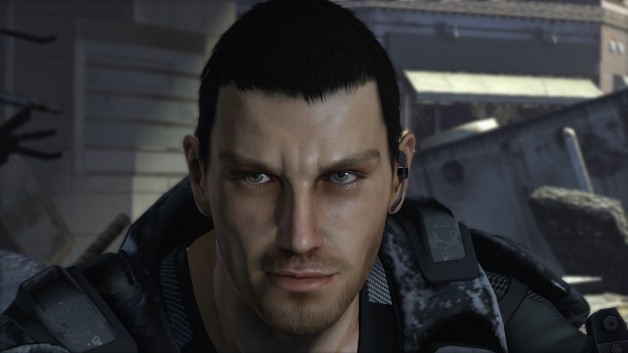 Wir sind sehr stolz und begeistert zugleich, dass Toshihiro Nagoshi an «Binary Domain» arbeitet. Das Spiel wird in Japan entwickelt, ist aber trotzdem für weltweite Zielgruppen ausgelegt und wird die Spieler in eine aufregende Geschichte entführen, die diesem einzigartigen actiongeladenen Shooter ein wirklich frisches neues Setting verpasst,
so Gary Knight, Senior Vice President of Marketing bei SEGA Europe und SEGA of America.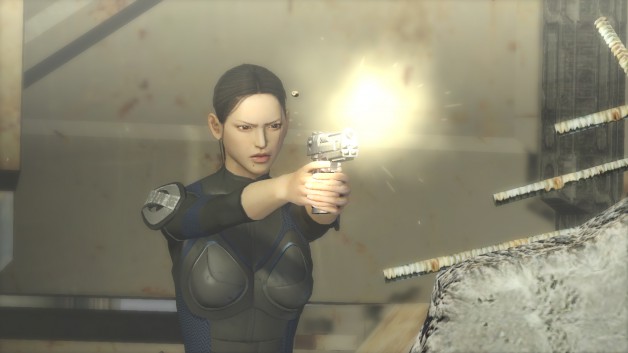 «Binary Domain» wird von SEGA Japan und Yakuza-Schöpfer Toshihiro Nagoshi für die Xbox 360 und PlayStation 3 entwickelt.(pd/tom)