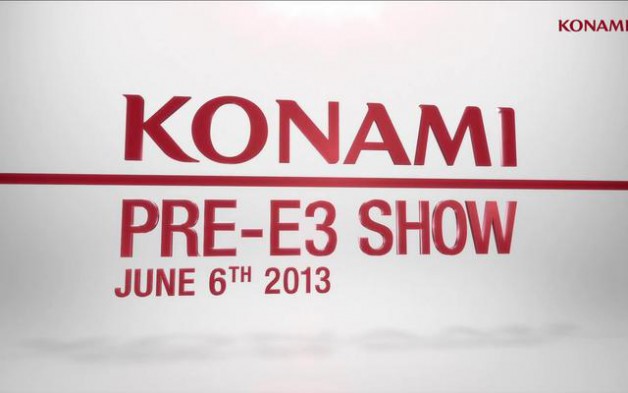 Konami hat am 6. Juni 2013 seine wichtigsten E3-Titel in der eigenen Pre-E3 Show enthüllt.
Die Pre-E3 Show gab Einblicke in kommende Titel von KONAMIs Social Games Studios, ausserdem Behind-the-Scenes Footage und ein Interview mit Producer Kei Masuda zum nächsten Titel der «Pro Evolution Soccer» (PES) Serie und deren neuen Grafikengine.
Die Präsentation wurde zudem genutzt um den US Schauspieler Kiefer Sutherland als neue Stimme von Solid Snake in Hideo Kojimas jüngstem «METAL GEAR SOLID V: THE PHANTOM PAIN» zu enthüllen. Hideo Kojimas möchte in «METAL GEAR SOLID V: THE PHANTOM PAIN» Gefühle vermehrt mit Gesichtsmimik darstellen als nur durch Sprache. Aus diesem Grund wurde ein vorzüglicher Schauspieler gesucht, der nicht nur gut Spricht sondern auch eine hervorragende Performance bei den Motion Capturing Aufnahmen hinlegt. Kiefer Sutherland leihte bereits in «Call of Duty World at War» einem Protagonisten seine Stimme.
Von MercurySteam, dem in Madrid beheimateten Team hinter dem spannenden «Castlevania: Lords of Shadow 2», gab es ein neues Video sowie neue Einblicke ins Spiel.
Die ganze 30 minütige Show inkl allen Trailern gibt es im Video unten zu sehen.
KONAMI Pre-E3 SHOW 2013 (German)
(pd/tom)
Pre-E3 Show, Konami