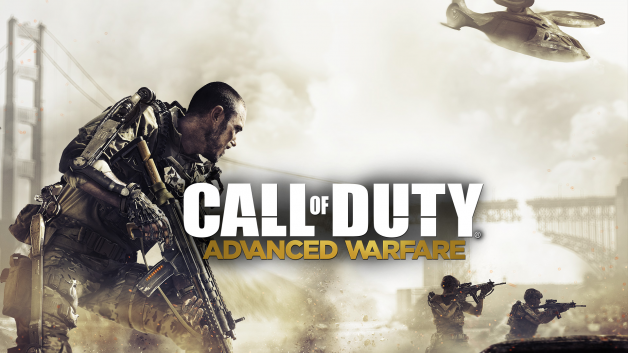 «Call of Duty: Advanced Warfare» spielt in den Jahren 2054-2060. Mal wieder wird die westliche Zivilisation von Terroristen bedroht. Diesmal bekommen wir es mit einer Organisation namens KVA zu tun, die in mehreren grossen Städten gleichzeitig Anschläge verübt. Das kann der UNSC, der Sicherheitsrat der Vereinten Nationen, selbstverständlich nicht verantworten. Sie beauftragen das private Militärunternehmen ATLAS mit der Lösung ihres Terror-Problems.
Die Kampagne wirkt ruhiger, nicht alle zwei Sekunden explodiert die Welt. Es fehlen die wirkliche Highlights und auch Kevin Spacey kann die dünne Geschichte nicht alleine tragen. Unterhaltsam ist es trotzdem.
«Call of Duty: Advanced Warfare» ist eine gute Mischung aus seinen Vorgängern mit einigen guten Neuerung wie dem Exoskelett. Speziell im Multiplayer verändert dieser Anzug das Spielgefühl.
«Call of Duty: Advanced Warfare» bleibt «Call of Duty» und trotzdem wirkt der Multiplayer frisch und interessanter als viele seiner Ableger in den letzten Jahren. Wir vergeben 4.5 von 5 Sterne.
Viel mehr Infos zu «Call of Duty: Advanced Warfare» gibt es in «Games To Listen #176»:
Abonniert den Podcast in iTunes oder abonniert den MP3 Feed (für Android und Co.). Wir freuen uns über jeden Kommentar. Viel Spass wünscht das «Gamester.tv»-Team.