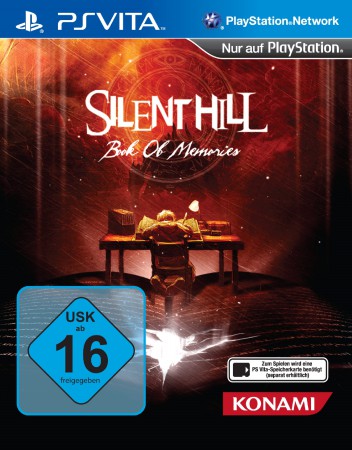 Konami gibt den europäischen Release-Termin für «Silent Hill: Book of Memories» bekannt: Das Spiel erscheint am 1. November für Playstation Vita.
Von WayForward entwickelt, feiert die legendäre Horror-Serie mit diesem Titel ihren ersten Auftritt auf PlayStation Vita. Zudem werden mit «Silent Hill: Book of Memories» erstmals auch Multiplayer-Elemente in die Serie eingeführt, die es den Spielern erlauben, gemeinsam in die Abgründe von Silent Hill einzutauchen.
«Silent Hill: Book of Memories» legt den Schwerpunkt auf Action und Erkundung und beginnt mit der Auswahl und individuellen Anpassung eines Charakters. Ausgestattet mit dem "Book of Memories" hat der Spieler nun die Macht, die Vergangenheit zu ändern. Aus einer Vogel-Perspektive gilt es, sich den vielfältigen Herausforderungen, Tests und Rätseln zu stellen und stetig neue Bereiche zum Erforschen freizuschalten.
Typische und bekannte Elemente und Gegner verheissen eine willkommene Rückkehr nach Silent Hill und eröffnen ein neues Abenteuer, in dessen Verlauf der Spieler mehr über das mysteriöse Book of Memories erfährt. Im Multiplayer-Modus erleben die Spieler gemeinsam die verschiedenen Aufgaben, sammeln Puzzleteile ein und stellen sich mächtigen Boss-Gegnern. Dabei haben sie auch die Möglichkeit, Objekte wie beispielsweise Heil- und Ausdauertränke, untereinander zu tauschen.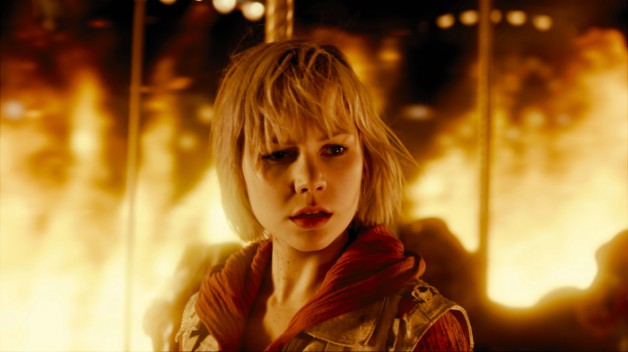 Mit dem Soundtrack des «Dexter» Komponisten Daniel Licht schreibt «Silent Hill: Book of Memories» ein neues, atmosphärisches Kapitel in KONAMIs legendärer Horror-Serie.
Das Spiel ist sowohl im Handel wie auch als Download über das PlayStation®Network erhältlich. (pd/tom)