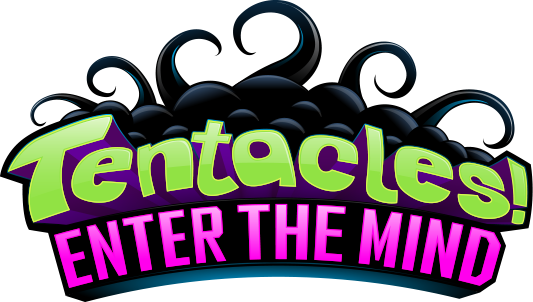 Nach dem Release des Xbox-One-Titels «Max: The Curse of Brotherhood», freut sich das Kopenhagener Entwicklungsstudio Press Play das Spiel «Tentacles: Enter the Mind» ankündigen zu können, das im Sommer im Microsoft Store für Windows 8 PCs und RT-Geräte erscheinen wird.
«Tentacles: Enter the Mind» ist ein komplett neuartiges Spiel im Tentacles-Universum mit den Spielmechaniken des preisgekrönten Tentacles: Enter the Dolphin. In dieser wunderschönen 3D-Welt warten hinter jeder Ecke von Phluffs Bewusstsein bizarre Kreaturen – von der Libido bis zum Superego und noch weiteren Psychosen. Durch das Essen ihrer Augen gewinnt der Spieler neue Kräfte und vernichtet das Niedliche!
[vimeo id=90679419]
Die Spieler begeben sich buchstäblich in das Gehirn von Professor Phluff, einem verrückten Wissenschaftler mit Delfinkopf, der von der Erschaffung niedlicher Tiere besessen ist. Aber etwas ist furchbar schiefgelaufen: Professor Phluffs Verstand ist von den niedlichen Kreationen infiziert worden, die er so unglaublich liebt, und sie machen ihn noch verrückter, als er sowieso schon war. Glücklicherweise hat sein Unterbewusstsein einen Plan und hilft den Spielern auf ihrer Reise. Die Spieler navigieren durch das Gehirn von Professor Phluff als Lemmy, einem gummiartigen Tentakelwesen, um alle Bereiche von der Psychose zu befreien. Dabei nutzt man die intuitive Touch-Steuerung, um Projektilen auszuweichen und Gefahren aller Art zu entkommen – während man sich ein paar Augäpfel als Snacks gönnt. Sei es Paranoia oder Hysterie – das Ziel ist simpel: Jede Ebene von Professor Phluffs Verstand muss gereinigt und die Gefahren wollen überlebt werden.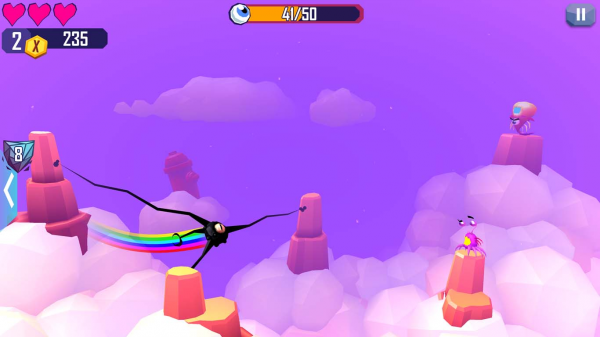 Bei Tentacles geht es in erster Linie um spassige und dennoch fordernde Spielmechaniken, die sowohl unterhaltend als auch ansprechend sind. Alles findet in einem ulkigen, surrealen Universum statt, in dem es keine Grenzen für Professor Phluffs Fantasien gibt. Und ich denke, dass dieses Spiel eine breite Gruppe von Spielern anspricht. Jeder liebt doch verrückte Wissenschaftler und Tentakeln, oder?
so Creative Director Ole Teglbjærg. (pd/tom)