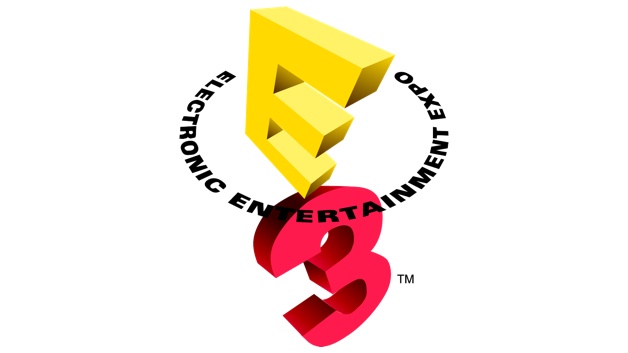 Die E3 2012 ist vorbei und hat, wie in der Vergangenheit auch, für so manche Überraschung gesorgt. Wir haben uns einige Highlights rausgepickt und kurz darüber gesprochen.
Endlich wissen wir etwas mehr über Nintendos neue Konsole «Wii U» und das dazugehörige Softwareangebot. Wieviel Geld Big N im Austausch für die neue Konsole sehen, will wissen wir noch nicht. Alles in allem ist die Vorstellung aber geglückt und die kommende Software für «Wii U» interessant.
Ein weiteres Highlight der E3 ist eine neue Franchise von Ubisoft names «Watch Dogs». Ein Openworld Action-Adventure mit brillanter Grafik und interessanter Story. Neben Köpfchen um die knackigen Rätsel zu lösen wird aber auch deftige Action geboten, sei es bei Feuergefechten oder im Nahkampf. «Watch Dogs» könnte auch erst 2014 mit dem Launch neuer Konsolen von Sony und Microsoft erscheinen.
Natürlich kommen wir nicht umhin auch «Halo 4» zu erwähnen welches von Microsoft präsentiert wurde. Ein weiteres Mal kommt der Masterchief zum Einsatz um Alienhorden auszumerzen, dass dabei die Kampagne mit 3 Freunden (4 Player Co-Op) genossen werden kann, macht das Spiel nochmal so gut. Ebenfalls gut gefallen haben die neuen und leicht abgeänderten Gegner die unseren Spartan aufzuhalten versuchen.
Mit «The Last of Us» präsentiert Naughty Dog ein atmosphärisch dichtes Spiel für die PlayStation 3 wo der Protagonist in einer apokalyptischen Welt um jeden Preis überleben muss. Der äussert brutale Titel überzeugt im gezeigten Trailer durch spannende Schiessereien und mörderische Schlägereien.
«The Need for Speed Most Wanted» macht mit seinen schnellen Verfolgungsjagden in einer openworld Stadt Lust darauf sich wieder mal im drei-punkte Gurt festzuzurren und die Cops Staub schlucken zu lassen. Mit vielen Online Features gespickt dürfte diese Version von «Need for Speed» nicht enttäuschen.
Mit grossen Welten kennt sich die Spieleschmiede CCP Games gezwungener massen aus. Berühmt geworden mit dem PC MMO Eve Online versuchen sich die Isländer nun mit «Dust 514» im Shooter Genre. Besonders interessant ist dabei die Verknüpfung von PC MMO mit Konsolen-Shooter und wir sind alle gespannt, ob dieses Experiment glücken wird.
Level 1313 steht für die unterirdische Metropole auf dem Planeten Coruscant in «Star Wars 1313» von Lucasarts. In dem Titel soll man die Rolle eines Kopfgeldjägers übernehmen der sich schleichend und schiessend über Plattform zu den Zielen seiner Missionen vorarbeitet. «Star Wars 1313» basiert nicht auf der kommenden Unreal Engine 4, sondern auf Grundlage der Unreal Engine 3. Von der Spielart her erinnert es stellenweise an die «Uncharted»- bzw. «Gears of Wars»-Serie.
Alles zur E3 2012 ink. Pressekonferenzen und Trailer zu allen erwähnten Spielen findet man hier.
[wpaudio url="http://www.gamester.tv/videos/gamester/podcast/mp3/Gamester.tv-Podcast_Nr115.mp3″ text="Games To Listen Episode 115 – «E3 2012 Highlights» " dl="http://www.gamester.tv/videos/gamester/podcast/mp3/Gamester.tv-Podcast_Nr115.mp3″]
Abonniert den Podcast in iTunes oder abonniert den MP3 Feed (für Android und Co.). Wir freuen uns über jeden Kommentar. Viel Spass wünscht das «Gamester.tv»-Team.