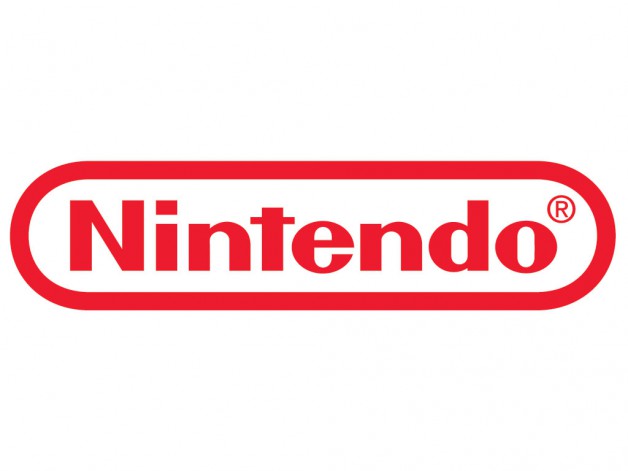 Für die Freunde des Nintendo 3DS wird 2012 das Jahr, in dem sie Kontakt aufnehmen – und zwar häufiger und einfacher denn je. Nintendo gab eine Vereinbarung mit free-hotspot.com bekannt, dem weltweit grössten multinationalen Netzwerk von kostenlosen Wi-Fi-HotSpots. Demnach erhalten alle Besitzer des 3D-Handhelds gratis Zugang zu mehr als 5.000 Hotspots in 21 europäischen Ländern. Ihr Nintendo 3DS stellt dort von selbst die Verbindung zum Internet her. Die Hotspots befinden sich in einigen Filialen der grössten Fast Food- und Hotelketten Europas, darunter McDonald's, Burger King, KFC, Subway, Ibis Hotels und Etap Hotels.
Noch nie war es so einfach, mit dem Nintendo 3DS online zu gehen. Nach dem automatischen Verbindungsaufbau empfängt die Konsole über die integrierte SpotPass-Funktion spannende Inhalte – selbst wenn sie sich im Stand by-Modus befindet. Bei diesen exklusiven Inhalten kann es sich beispielsweise um einzigartige 3D-Videos für die Software Nintendo Video handeln, um Benachrichtigungen, Extras für Spiele, System Updates und vieles mehr. Und all das gibt es, ohne einen Finger zu rühren.
Wenn also die Nintendo 3DS-Spieler in einem Fast Food-Restaurant oder beim Hotel-Check-in darauf warten, bedient zu werden, können sie künftig kostenlos durchs Internet surfen, oder sich die Zeit im Nintendo eShop vertreiben. In dem Online-Shop haben sie die Möglichkeit, die neuesten Download-Spiele und Virtual Console-Klassiker für den Nintendo 3DS anzuschauen, anzuspielen und herunterzuladen.
Dank seines ausgedehnten, europaweiten Netzwerks von Wi-Fi-Zugängen macht die Partnerschaft mit free-hotspot.com absolut Sinn, Die Hotspots befinden sich überwiegend in beliebten Restaurants und Hotels, in denen sich Nintendo 3DS-Besitzer vermutlich gerne aufhalten und entspannen. Wir empfehlen ihnen allen das jüngste System-Update, das ihnen jede Menge neuer Funktionen und Verbesserungen bietet, einschliesslich der Möglichkeit, 3D-Videos aufzunehmen
sagt Laurent Fischer, Managing Director of European Marketing & PR bei Nintendo of Europe. Joseph Brunoli, Managing Director der Anacapa Holdings, Ltd., dem Betreiber von free-hotspot.com, fügt hinzu:
Unser dichtes Netz von Wi-Fi-Hotspots in Europa bietet den Nutzern des Nintendo 3DS einen sehr schnellen, verlässlichen Service, mit dem sie ihre Zeit effektiv nutzen können, wenn sie unterwegs sind. Wir freuen uns sehr, mit Nintendo zusammenzuarbeiten und diese wichtige Partnerschaft bekannt geben zu können.