THQ und Volition, Inc. geben bekannt, dass Sasha Grey, Hulk Hogan und Daniel Dae Kim auf der Besetzungscouch von «Saints Row: The Third» nehmen und einigen der wichtigsten Charaktere ihre Stimmen leihen.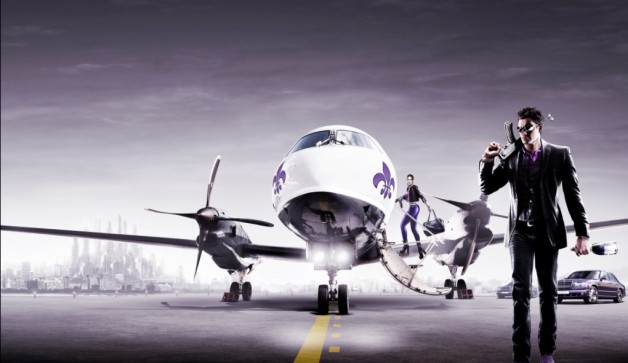 Die Schauspielerin Sasha Grey (The Girlfriend Experience, Entourage) übernimmt die Rolle von Viola DeWynter. Viola und ihre Zwillingsschwester Kiki sind die Superhirne hinter dem Finanzimperium des Syndicates. Durch ihre Gerissenheit und absolut rücksichtslosen Geschäftssinn haben sich die Einnahmen des Syndicates in Steelport mittlerweile verzehnfacht.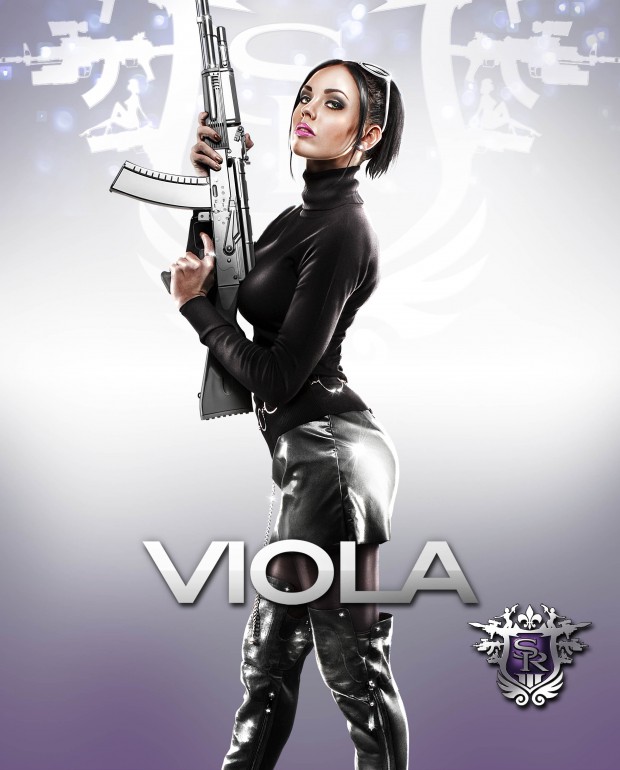 Wrestling-Legende Hulk Hogan mimt in «Saints Row: The Third» – wie sollte es anders sein – Angel De LaMuerte, ebenfalls eine Ikone des Wrestling-Sports. Nachdem er von seinem früheren Tag-Team-Partner Killbane, der jetzt als gnadenloser Anführer der Lucadores-Strassengang fungiert, hintergangen wurde, schliesst sich Angel den Saints an. Sein Ziel ist es, die Stadt Steelport zu übernehmen und endlich Rache an seinem ehemaligen Partner Killbane zu nehmen.

Daniel Dae Kim («Saints Row 2», «Lost», «Hawaii Five-0») glänzt erneut in der Rolle des Johnny Gat, stellvertretender Boss der Third Street Saints und rechte Hand des Spielers in «Saints Row: The Third». Als gefeierter internationaler Superstar ist Gat heute der Inbegriff der "niveauvollen Kriminalität". Sein Lizenzgeschäft umfasst nicht nur ein eigenes Saints-Modelabel und köstliche Energydrinks – sein berühmtes Gesicht ziert sogar die edelste Transportmöglichkeit in Steelport: das Johnny Gat-Mobil.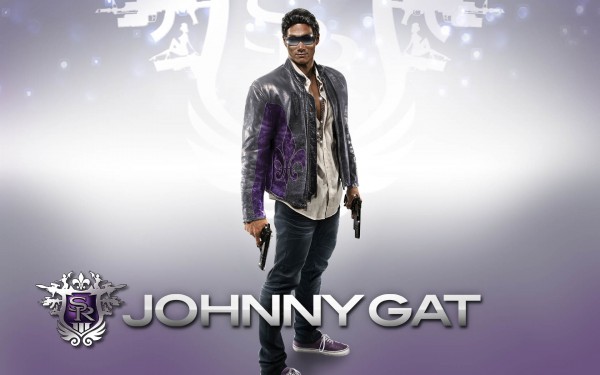 Das Spiel erscheint im November 2011 für PC, Xbox360 und PlayStation 3. (pd/ts)