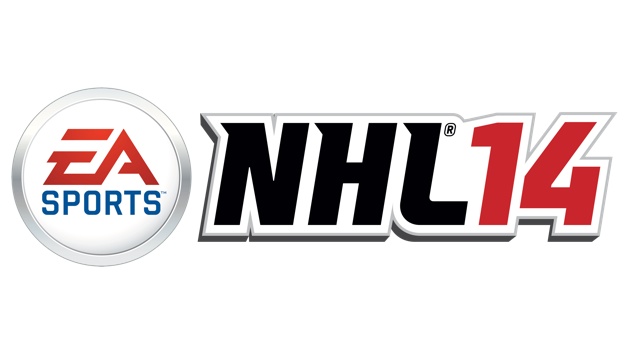 EA hat nochmals deutlich an der Engine für «NHL 14» geschraubt. Die zweite Generation der "True Performance Skating Engine" lässt realistischere Bodychecks zu. In der Praxis sorgt das für wuchtigere und hübschere Checks als je zuvor. Gerne fallen danach auch mal Schläger und Helme aufs Eis und es kommt zum Boxkampf. Die Enforcer Engine aus dem EA Boxspiel «Fight Night» erlaubt ein tieferes Kampfsystem und lässt Blessuren das ganze Spiel hinweg sichtbar.
Eine Gameplay-Neuerung sind die vereinfachten Dekes, das Eishockey-Pendant zur Körpertäuschung im Fussball. Vorbei sind die Zeiten von komplizierten Tastenkombinationen. Per Schultertaste plus Stick lassen sich Dekes leichter und vor allem intuitiver ausführen.
Bei den Modi gibt es Erweiterungen bestehender Spielvarianten. Die GM und Ultimate Hockey Team Modi haben beide eine Onlineerweiterung spendiert bekommen. Im von "Be-a-Pro" zu "Live the Life" umbenannten Modus darf der erstellte Eishockeycharakter nach getaner Arbeit der Presse Red und Antwort stehen. Die Antworten wirken sich direkt auf das Verhalten der Mitspieler und Fans aus.
Zum 20 jährigen Jubiläum hat EA den klassischen «NHL 94» Modus eingebaut. Präsentation und Steuerung sind dem Original-«NHL 94» nachempfunden.
Freundschaftsspiele, Training, NHL Moments, Winter Classic, Be A GM, Be A Legend, Saison, Play-Offs, eigene Pokale, National League A und mehrere andere Ligen stehen auch wieder zur Auswahl.
«NHL 14» ist der bis anhin beste Vertreter des Genres. Wer tiefer in den Eishockeysport eintauchen will, der kommt wie jedes Jahr nicht um den Kauf herum. Wir geben «NHL 14» deshalb 4.5 von 5 Gamesterpunkten. Mehr Argument könnt Ihr in Games To Listen #144 Nachhören.
Abonniert den Podcast in iTunes oder abonniert den MP3 Feed (für Android und Co.). Wir freuen uns über jeden Kommentar. Viel Spass wünscht das «Gamester.tv»-Team.