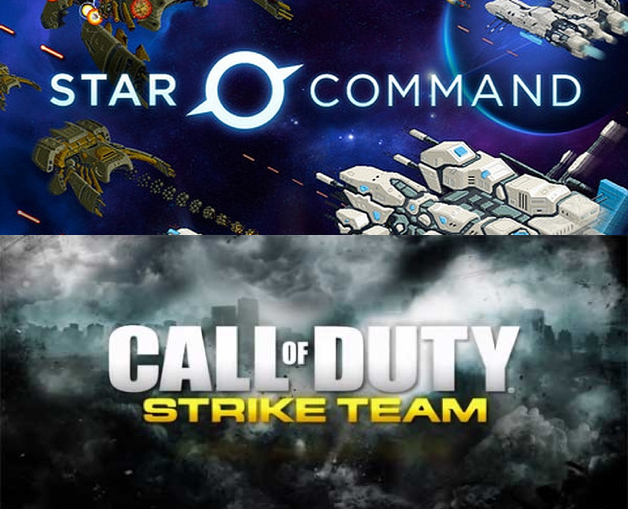 Wir haben uns von den Feierlichkeiten zur 150. Ausgabe von «Games To Listen» gut erholt und besprechen in der aktuellen Folge #151 gleich zwei Spiele auf einmal. Zu Beginn übernehmen wir gleich mal die Rolle des Kapitäns eines Raumschiffes in dem Rollenspiel «Star Command». Das Spiel für iOS und Android Plattformen soll laut den Entwicklern eine Mischung aus «Star Trek» und «Game Dev Story» sein. Ob die Entwickler dieses Versprechen einhalten konnten erfahrt Ihr im ersten Teil des Podcasts.
Im zweiten Teil tauchen wir in das Universum von «Call of Duty» ein und besprechen das Spiel «Call of Duty: Strike Team», der ebenfalls für alle iOS und Android-Plattformen erhältlich ist. Wie spielt sich ein Shooter auf einem Touchscreen? Geht das überhaupt? Hat der Titel auch noch anderes zu bieten ausser den zu erwartenden Ballerorgien? All dies und noch viel mehr erfahrt Ihr in «Games To Listen» Ausgabe 151:
Abonniert den Podcast in iTunes oder abonniert den MP3 Feed (für Android und Co.). Wir freuen uns über jeden Kommentar. Viel Spass wünscht das «Gamester.tv»-Team.