Nachdem wir alle den Wochenanfang gut überstanden haben wird es Zeit für einen kurzen Rückblick auf die Kalenderwoche 31. Den Anfang macht eine Sportmeldung. Der brasilianische Fussballspieler Kaka wird weltweite das Cover von EA Sports «FIFA 11» zieren. In der Schweiz macht er das zusammen mit Valentin Stocker vom FCB.
«Games to watch»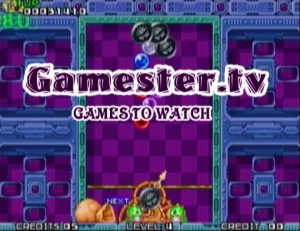 Die erste «Games to watch»-Sendung seit dem Redesign unserer Webseite ist draussen. Hier gehts zur Ausgabe #15. Schwerpunkt der Sendung sind Downloadspiele wie z.B. «Limbo» oder «Hydro Thunder Hurricane» für Xbox Live Arcade.
«Split Second: Velocity»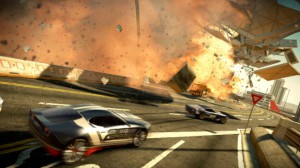 DLC für das PlayStation 3, Xbox 360 Arcade-Rennspiel «Split Second: Velocity» ist angekündet. Das Paket «High Octane» wird einige Supercars beinhalten. Das Addon soll im September 2010 erscheinen.
«Starcraft 2»
Nach mehr als 12 Jahren hat Blizzard mit «Starcraft 2» einen Nachfolger des vermutlich erfolgreichsten Real Time Strategie Spiels (RTS) veröffentlicht. «Starcraft 2» gibt es ab sofort für Windows und OSX im Laden oder Online zu kaufen.
«Metal Gear Solid: Peace Walker»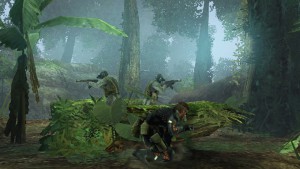 Ein Grossteil der gamester.tv-Redaktion spielt nach wie vor «Metal Gear Solid: Peace Walker» (PSP). Auch Konami veröffentlicht fleissig gratis DLC für dieses Spiel.
«Batman: Arkham City»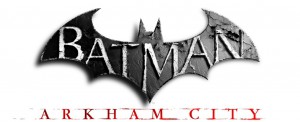 Der Nachfolger des sehr guten Superheldenspiel «Batman: Arkham Asylum» wird «Batman: Arkham City» heissen. Neben Batman wird auch auch Catwoman mit von der Partie sein. Das Spiel erscheint 2011 für PC, Xbox 360 und PlayStation 3.
Unser Redaktor Thomas Seiler lässt sich über Ladezeiten bei Videogames aus. Kommentare sind willkommen.