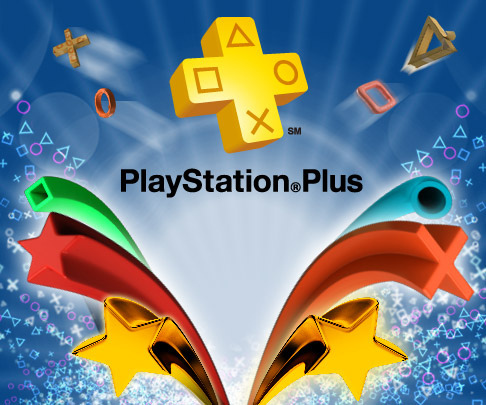 Sony hat die PlayStation 3 Firmware 4.25 für den 12. September 2012 angekündigt.
Das Update bringt die Erhöhung des Cloud-Speichers für PlayStation Plus Kunden von derzeit 150MB auf 1GB. Damit sollten Ihr alle Eure Savegames auch in der Cloud speichern können und bei einem Festplatten Crash auf der sicheren Seite sein.
PlayStation Plus Kunden erhalten im September die Spiele «Red Dead Redemption», «Machinarium» (beide bereits erhältlich), «Scott Pilgrim vs The World» (ab dem 12.09.2012) and «Double Dragon Neon» (später in diesem Monat) kostenlos.
Ausserdem gibt es 10% Rabatt auf den Dreamcast-Klassiker «Jet Set Radio» für alle PSN+ Kunden.