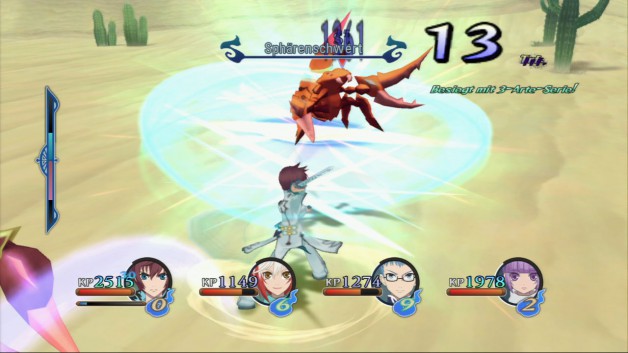 Namco Bandai hat bekannt gegeben, dass «Tales of Graces f» und «Tales of Graces f – Knight Edition» als Download über das PlayStation Store in Europe und Australasien erscheinen wird.
«Tales of Graces f» wurde letzten Sommer für die PlayStation 3 veröffentlicht. Ab dem 27. März werden zwei digitale Versionen des kompletten Spiels zum Kauf im PlayStation Store zur Verfügung stehen: Die Standardversion wird für CHF 53.90 (PSN+ CHF 43.10) angeboten, während die exklusive Knight Edition, die das komplette Spiel sowie mehr als zehn Download-Gegenstände für Kämpfe enthält, für CHF 72.90 (PSN+ CHF 58.30) zu haben ist.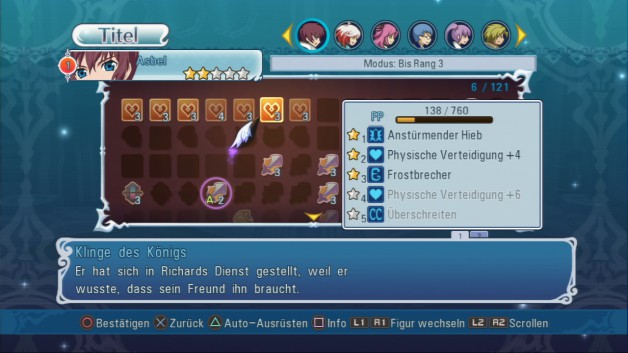 Das Abenteuer entführt die Spieler in eine lebendige Welt voll von politischen Intrigen und Konflikten, mit gefährlichen Dungeons zum Entdecken und mit Kämpfe gegen furchterregende Gegner. In den Echtzeitkämpfen kann der Spieler jederzeit das Blatt zu seinen Gunsten wenden indem er zwischen verschiedenen Angriffstaktiken wechselt. Das Aussehen und die Fähigkeiten der Charaktere können angepasst werden für ein individuelles Spielerlebnis.
«Tales of Graces f» und «Tales of Graces f – Knight Edition» ist am 27. März 2013 als Downloadversion im PlayStation Store erscheinen. (pd/tom)