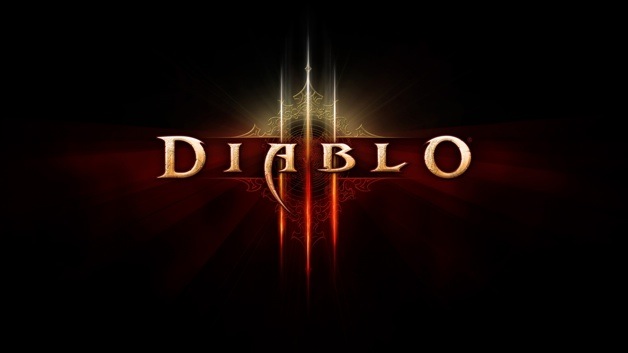 Das wohl meisterwartete Spiel des Jahres ist da: «Diablo 3» stürmt die heimischen PCs und hinterlässt dabei eine Schneise der Zerstörung. Das Hack and Slay "Rollenspiel" blickt auf eine ruhmreiche Vergangenheit und viele treue Fans der beiden Vorgänger zurück und so haben unsere Tester geprüft, ob sich das neue Spiel gegen seine Vorväter behaupten kann.
Gefallen hat durchs Band die Einsteigerfreundlichkeit: Sei es das Leveln der Charaktere wo man nichts falsch machen kann über die Auswahl der Skills hin zu den gefundenen Gegenständen – alle diese Punkte sind auch für einen Neuling leicht verdaulich.
Eher Probleme hatten die Tester allerdings mit dem zu einfach geratenen Schwierigkeitsgrad am Anfang des Spiels, wenn man beim ersten Durchspielen alles sehen will, muss man eine ganze Weile vor seinem Bildschirm ausharren. Danach zieht der Schwierigkeitsgrad an.
Für andauernden Spielspass ist mit den vier Schwierigkeitsstufen im allgemeinen und dem Hardcore Modus im Speziellen gesorgt. Deshalb gilt: Wer es liebt Horden von Monstern zu vermöbeln, wertvolle Schätze zu finden und die dann auch noch zu Handeln und das ganze im Verbund mit Millionen von Mitspielern, für den ist «Diablo 3» ein wahrlich höllische Vergnügen.
Das Gamester.tv-Team wuenscht viel Spass mit der aktuelle Folge (Folge #116 und nicht wie im Podcast erwaehnt #115) von Games To Listen:
[wpaudio url="http://www.gamester.tv/videos/gamester/podcast/mp3/Gamester.tv-Podcast_Nr116.mp3″ text="Games To Listen Episode 116 – «Diablo 3» " dl="http://www.gamester.tv/videos/gamester/podcast/mp3/Gamester.tv-Podcast_Nr116.mp3″]
Abonniert den Podcast in iTunes oder abonniert den MP3 Feed (für Android und Co.). Wir freuen uns über jeden Kommentar. Viel Spass wünscht das «Gamester.tv»-Team.