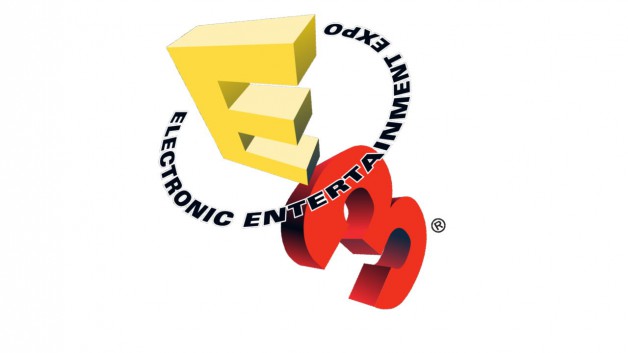 Jedes Jahr pilgern im Juni tausende von Journalisten nach Los Angeles an die E3. An dieser einzigartigen Expo brennt die Spielebranche ein Feuerwerk an Neuankündigungen ab. Die grossen Publisher wie Microsoft, Electronic Arts, Ubisoft, Sony und Nintendo halten dazu eigene Pressekonferenzen ab. An vielen Ständen gibt es einige der angekündigten Spiele zu bestaunen.

Die PKs machen nur einem kleinen Anteil der Aktivitäten an der E3 aus. An den restlichen Tagen besucht man diverse Publisher und lässt sich viele der angekündeten Spiele zeigen. Dazu gibt es viele weitere Titel zu sehen, welche an keiner der Pressekonferenzen erwähnt wurden.
In «Games To Listen #171» erzählen wir Euch, welche Spiele das Gamester.tv-Team interessieren, geben erstes Feedback zu angespielten Titeln und reden generell über die Konsolenhersteller.
Eine kurze Zusammenfassung zu den einzelnen Pressekonferenzen findet Ihr auch auf unserer Webseite:
Dazu findet Ihr bei uns alle Trailer den besprochenen Games. Wir wünschen gute Unterhaltung mit «Games To Listen-E3 2014».
Abonniert den Podcast in iTunes oder abonniert den MP3 Feed (für Android und Co.). Wir freuen uns über jeden Kommentar. Viel Spass wünscht das «Gamester.tv»-Team.